The World of 100 by Toby Ng Design
Tony NG has illustrated this interesting question "If the world were a village of 100 people, how would the composition be?" Using statistics about the spread of population around the world, he has created this beautiful set of 20 posters.
Tony NG a illustré cette intéressante question "Si le monde était un village de 100 personnes, comment serait-il composé ?" En utilisant des statistiques sur la population mondiale, il a créé un très beau set de 20 posters illustrant ces statistiques.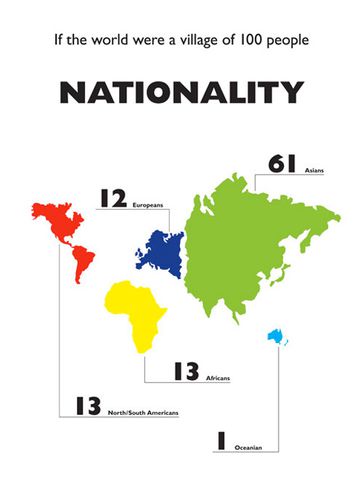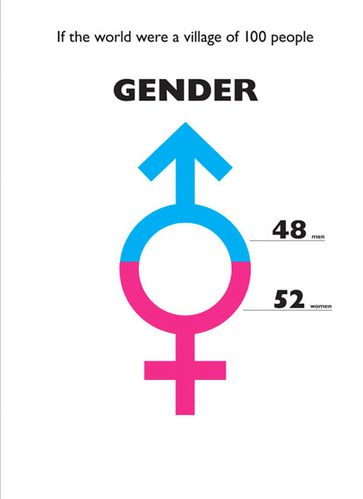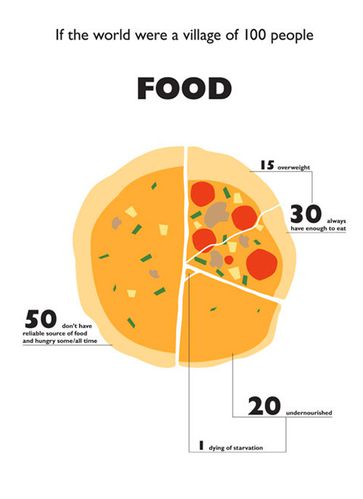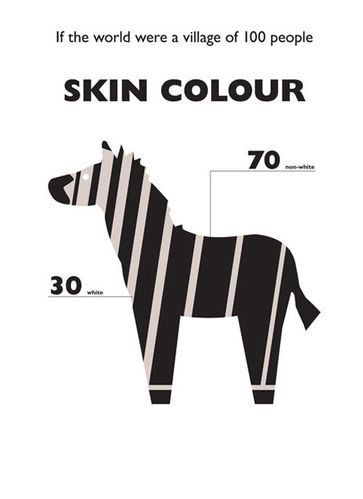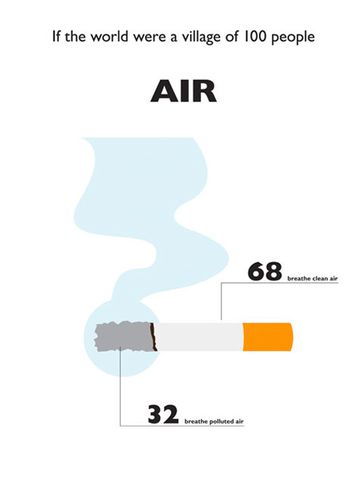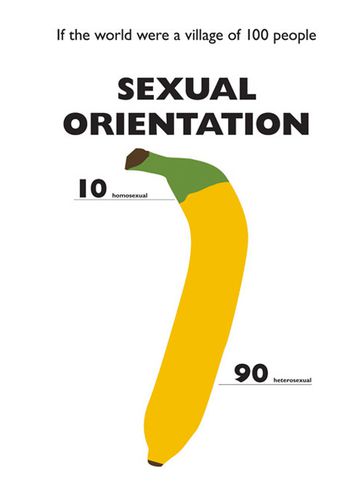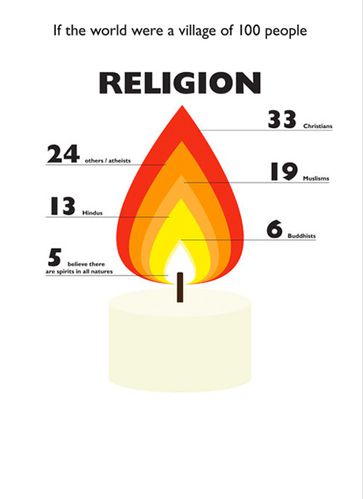 Via Le blog de Nelly