Cliquez ici pour la version française

Feel free to contact us for any special order that you would like. At Tiny-Us we can customized any card or print to suit you. For example, if you would like to receive a personalized birthday card, we can add the child's name or if you would like to use a birthday cards for another occasion we can remove the 'happy birthday' text. You could also order a print with the pricture of your children. All you have to do is let us know your requirements when placing your order. Please note however that when making changes the delivery time could be longer. We will inform you of any delays as and when we receive your order.
Contact : virginie.tinyus@gmail.com
Here are some ideas !

Customized prints or cards with your pictures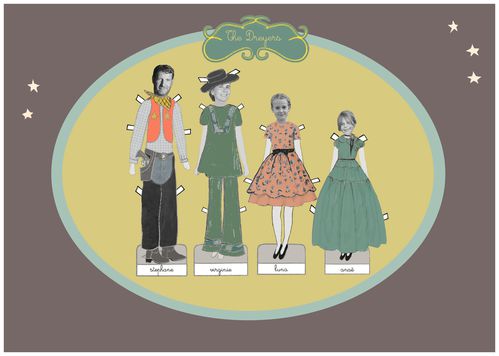 When you order a customized print or card, you'll just have to send a picture clearly showing the face of each family member; these can be in colour or black and white.
Personalized cards with your own text